INTRODUCING
Join the Ultimate B2B SaaS GTM Community
Tenbound Plus is a VIP Membership Community 100% committed to your success.
Sales Development Leaders are in high demand. The rare skill of running a successful Sales Development program is seldom found, yet critically needed by high growth companies.
The Tenbound Plus VIP community provides members with a complete community to help them achieve their pipeline and career goals. 
Get Access Now
NICE TO MEET YOU
I'm David Dulany
Founder and CEO of Tenbound, a research and advisory firm focused and dedicated to GTM B2B SaaS Sales Development Pipeline success. Tenbound has become the hub of the Sales Development industry, with a thriving online research center, market map, tool directory, training and consulting programs and The Tenbound Sales Development Conferences held yearly around the world and virtually. He recently published his first book, The Sales Development Framework, now available on Amazon.com.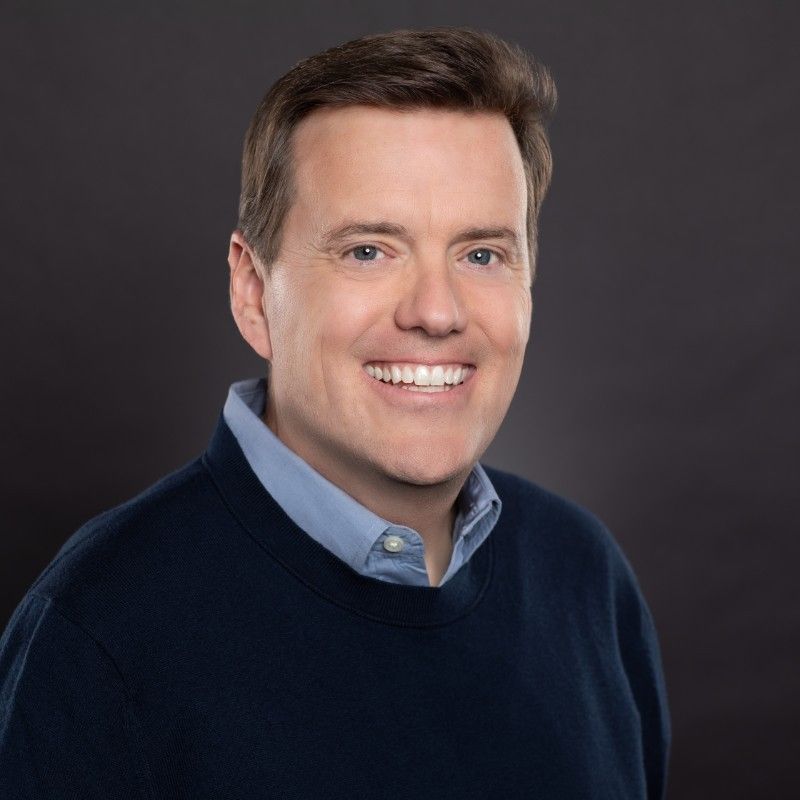 What Are People Saying About The Course
"David has been one of the best supervisors I have worked with. He is highly-skilled and knowledgeable in the SDR/BDR space. His training courses are personable, easy to understand, and most importantly- actionable and easy to implement."
- Viviana
"We hired David with Tenbound to help establish, optimize and manage our Sales Development team, and were very impressed with the results he was able to drive in a very short time"
- Jeff
"David was responsible for building out OpenDNS's outbound prospecting team. This was a program that was previously attempted by two other sales leaders at OpenDNS, but only David was able to succeed."
- Courtland
GET STARTED TODAY!
Get TenboundPLUS Today To Accelerate your Go-To-Market Sales Development Career—Fast